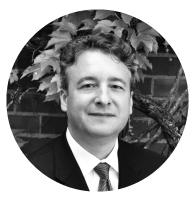 Michael S. Papp,
CPA

PRESIDENT
Mike Papp has been practicing in Oregon since 1997. He started MSP Accounting P.C. because he wanted to be part of a team that focused on the client as much as the client's business. Financial security isn't a dollar figure – it's a feeling, a sense that your future is defined by possibilities, not limitations. That's the driving force behind MSP Accounting P.C.
Loyalty is important to him. He believes his business relationships have thrived and grown because he's approachable, knowledgeable, and committed to helping his clients solve even the most difficult financial and tax problems.
Mike is a 1996 graduate of the University of Oregon with a B.A. in Accounting and became a licensed Certified Public Accountant in 2000. He lives with his wife and three dogs, enjoys travel, and relishes every opportunity to run, mountain bike, and explore in the gorgeous Pacific Northwest.